Main Message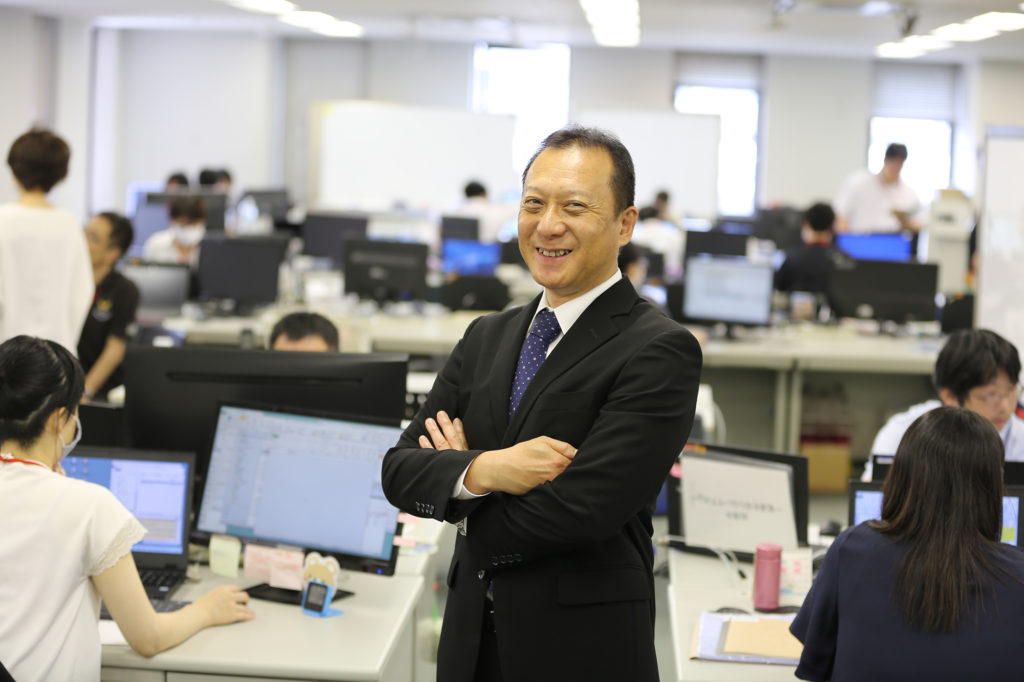 We Are Recruiting Capable Personnel Globally
At DAYSYS, we are developing software to be embedded in the top model meters of world-class automobile manufacturers. It is an exciting product, the promotional video of which is broadcast on media not only in Japan but around the world. In the automobile industry, new technologies such as autonomous driving will develop. We are a good-standing company that plays an active part on the world stage heading for this brilliant future. That is why we seek the wisdom and ability of capable personnel from overseas. Wouldn't you like to exert your full potential at this wonderful growing company in Japan?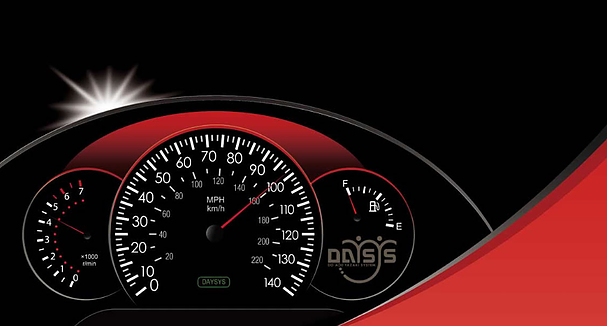 Work Style Reform and Diversity Management
We are creating a workplace where people of all genders and races, and those with or without disabilities can play an active role while exerting their individuality.
We have enhanced the system of maternity, childcare, and nursing care leaves to create an environment where employees can work with peace of mind.
It is a workplace with many young people, where everyone can share their opinions and suggestions on a level playing field There are no partitions in a large office room with a view of every corner, where employees are actively communicating with each other.
We are proud of our corporate culture where one can feel free to ask questions to their seniors.
As a member of the YAZAKI Group, DAYSYS is aiming to be a software development company that can contribute to society with high level reliability and quality, as well as technological capabilities, while each employee strives to be a part of a professional engineer group in line with our unique management philosophy of "contributing to the development of customers and society by maximizing skills and leveraging human resources," which is based on the Group's common motto of "a company that walks with the world" and "a company needed by society".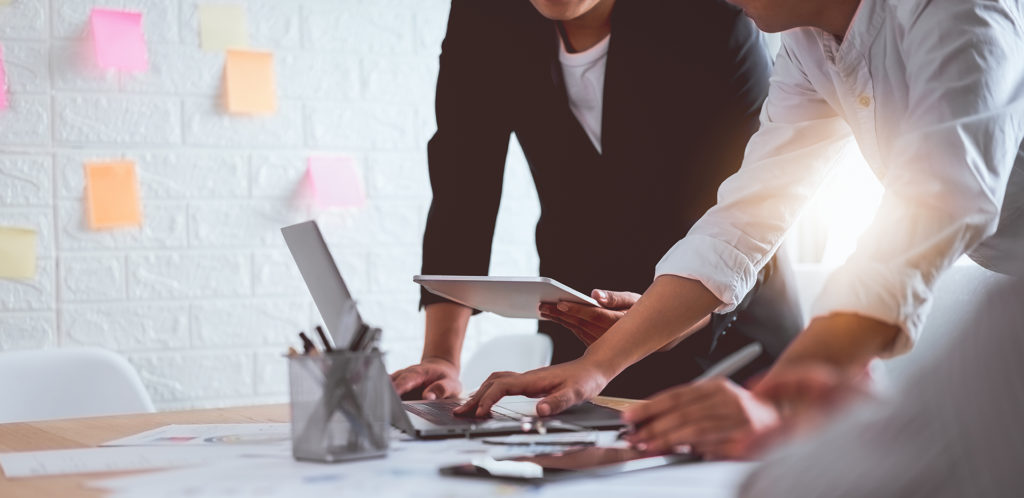 Bold with Ideas, Careful in Execution
Asa group of engineers, It is necessary to  keep an eye out for and incorporate new things.
Technological innovation is progressing at an accelerating pace.Without staying in the same place, we are working to create an environment where new ideas and proposals are thought up every day.At the same time , since the meters and displays for automobiles that we are developing are the drivers' only interfaces, they have a significant influence on the safety, reliability, and merchantability of the automobiles.
Therefore, an attitude of thinking on your own and working earnestly to create better products is another important factor.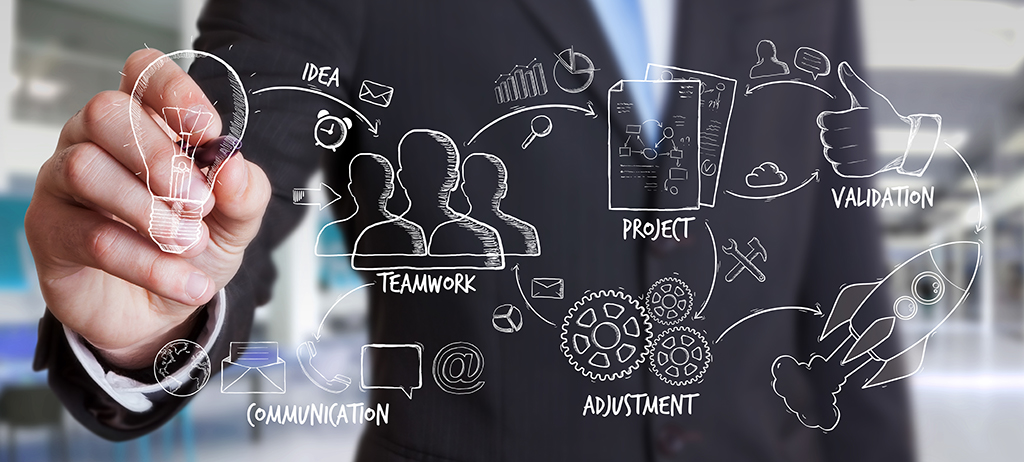 Would You Like to Work at DAYSYS With Us?
Here, you can find warmhearted coworkers, a comfortable workplace, and an environment where you can make the most of your personality and ability.