Employee Interview (video)
Why DAYSYS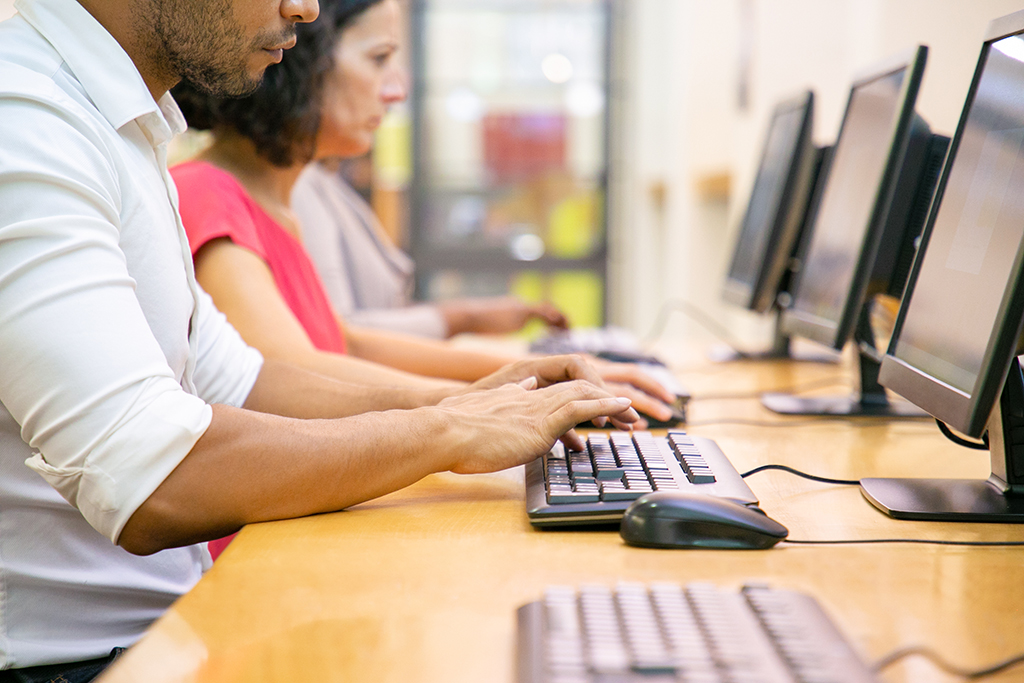 We Are a Member of the YAZAKI Group
DAYSYS is a group company of Yazaki Corporation, which is a major global auto parts manufacturer.
We maintain stable performance , and the benefits and the workplace system are in line with those of major corporations. We offer an environment where you can play an active role for a long time with peace of mind!
High Level Technological Capabilities
The meters equipped with software developed by DAYSYS are installed in vehicles around the world. Although there are many IT-related jobs, it is worthwhile to work at DAYSYS, which is engaged in world-class software development.
Business casual Attire, Easy Access, and a Com-fortable Workplace
All employees generally work in casual attire, and the easy access to the station allows you to go out straight after work! We are proud of our comfortable atmosphere inside the company, as well.
History of Awards and Certifications
| Date | Classification | Content | Certifications |
| --- | --- | --- | --- |
| September 1, 2016 | Awarding | "Fujinokuni Health Promotion – White Business Office" | Shizuoka Prefecture |
| February 6, 2017 | Certification | Governor's Award for "A parent-friendly company" | Shizuoka Prefecture |
| February 21, 2017 | Certification | Good Health Management Corporation 2017 | Ministry of Economy, Trade and Industry, / Ministry of Health, Labour and Welfare |
| April 1, 2018 | Certification | "Fujinokuni Health Promotion- Bronze Business Office" | Shizuoka Prefecture |
| April 19, 2017 | Recognition | "Kurumin" by the Shizuoka Labor Bureau | Shizuoka Labor Bureau |
| August 2, 2017 | Awarding | Governor's Award for "Development of gender-equal society" | Shizuoka Prefecture |
| February 19, 2018 | Certification | Governor's Award for "Health promotion activities" | Shizuoka Prefecture |
| February 20, 2018 | Register | Good Health Management Corporation 2018 | Ministry of Economy, Trade and Industry, / Ministry of Health, Labour and Welfare |
| July 19, 2018 | Certification | Registration in "Fujisankko Supporting Team" | Shizuoka Prefecture |
| February 21, 2019 | Certification | Good Health Management Corporation 2019 | Ministry of Economy, Trade and Industry, / Ministry of Health, Labour and Welfare |
| March 2, 2020 | Certification | Good Health Management Corporation 2020 | Ministry of Economy, Trade and Industry, / Ministry of Health, Labour and Welfare |
| April 1, 2020 | Certification | "Fujinokuni Health Promotion – Silver Business Office" | Shizuoka Prefecture |